Dedicated finance professionals combined with comprehensive technology match your requirements to a suitable lender.
Access over 65 lenders in a broad range of business finance products.
We provide an unbiased and impartial solutions tailored for your business.
The Whole of Market Business Finance Broker.
We work in partnership with your business to fit your needs and requirements to the lenders' criteria.
Your business achieves a suitable funding solution to move forward with in the shortest possible timeframe.
FINANCE SOLUTIONS FOR YOUR BUSINESS
Faster Finance provides you access to the entire business finance market enabling you to review options you may not have otherwise considered; it all starts with an initial conversation with your own dedicated business finance consultant.
Business finance not secured against property or assets.
Typically longer term loans secured against personal or commercial property.
Get payment advances on your business's outstanding invoices.
Do you take card payments? Borrow a multiple of your monthly card takings as a lump sum.
Finance secured against property with options on how to service the facility.
Finance secured against the value of your business's assets.
Finance to purchase stock for your business.
Flexible credit to assist with slower months or unexpected circumstances.
Existing Borrower?
Insure your Personal Guarantee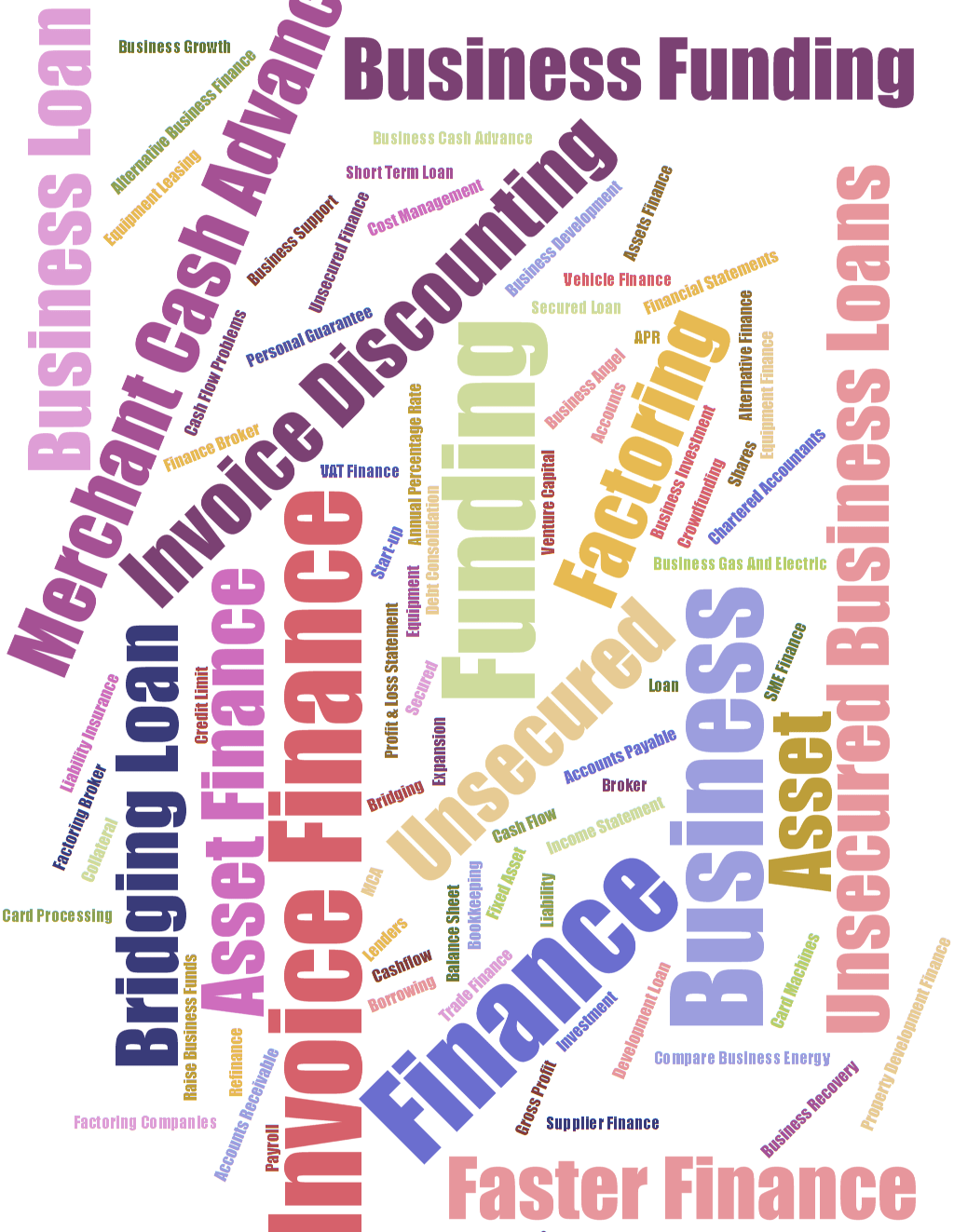 Whole of Market Finance Broker
Our finance solutions provide businesses with the best chance of achieving the funding that they require. Our clients are assessed against the acceptance criteria of multiple lenders in the relevant product for their requirements and offered solutions that are tailored to them.
We value the human touch; every client receives a dedicated business finance consultant who will do all the heavy lifting.
We search every finance option for you with over 65 lenders to give you the best chance of securing the funding your business needs.
Call, Email, SMS, WhatsApp – whatever your preferred method of communication we can accommodate, and we really do listen to our voicemails!
We are interested in finding the right product for your business; we strive for customer satisfaction with our service, and to build a long term partnership to assist your business goals.
How Faster Finance Can Help
We are called Faster Finance for a reason. Our hybrid approach assesses a business's position and calculates the shortest and best path to their goals. The goal of Faster Finance is to pre-qualify each applying business and only present it to lenders with a strong chance of a positive outcome at the point of application.
At the heart of our hybrid approach is the combination of a comprehensive database combining information from a vast number of sources, with the interaction of experienced consultants dealing directly and personally with both business customers and our panel of lenders. This allows us to assess a client's chance of approval with a wide range of possible lenders.
For the client this flow and interaction, both with them and on their behalf with our lending panel, increases the chances of their being approved for business finance whilst reducing the leg-work required to identify and apply to suitable lenders, and streamlining the overall path to funding.
Working with our lending partners
Faster Finance works closely with lenders right across the business finance landscape, and maintaining close relationships with these lenders is central to our ethos.
From a lender's perspective, processing and underwriting applications which are assessed and then declined without an offer is costly and time-consuming. By working with lenders to pre-qualify as much of the application flow as possible, we pass on only applications with a strong chance of approval, reducing costs and honing efficiencies for everyone concerned.
A selection of our lending partners: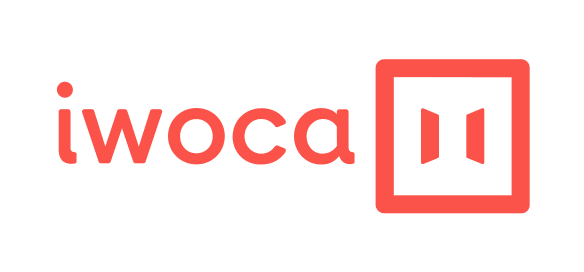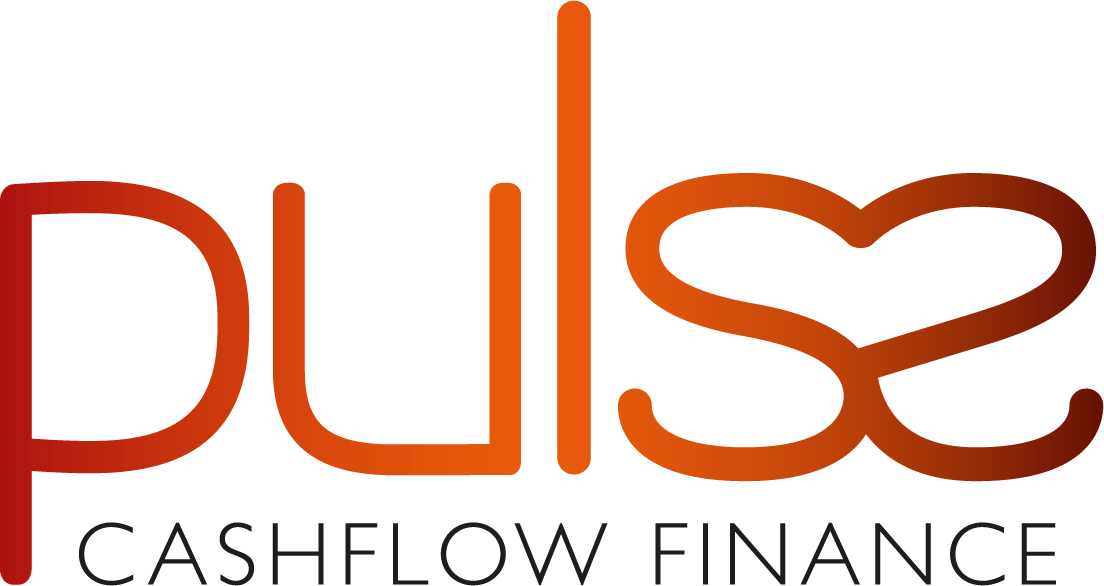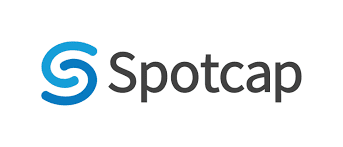 Get funded today!
It will only take a minute
A Partnership Beyond Finance
Ancillary business services aimed at helping your business
Faster Finance can employ the same rich data analysis and in-depth knowledge of the client's situation that guide business finance applications to help to identify and provide ancillary services which could help your business improve cashflow, profitability or overcome short term funding hurdles.

Ancillary business services can be offered not only to clients eligible for business finance, but also to customers who are unable to source a suitable business finance solution. In some cases, ancillary services can provide cost savings large enough to reduce a company's need for funding, or help to restructure or reposition a struggling company to give it the best possible chance of ongoing success.

Speak to one of our business finance consultants to find out how we can tailor solutions for your business needs.
We want to see your business succeed in the long term, so stay in touch as we love to hear how your business is doing, and partner with you on the journey.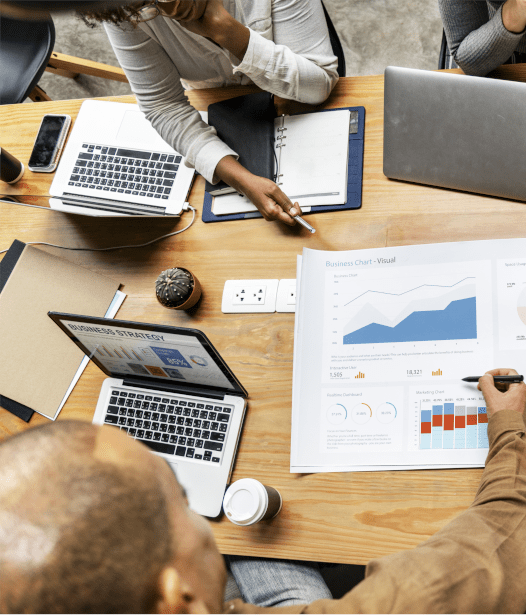 Ask us anything about business finance solutions
Drop us a line here and we'll get right back to you.

Phone:
0203 997 2600

Email:
[email protected]

Faster Finance Ltd (10901223) – All Rights Reserved
Faster Finance services limited liability companies in the United Kingdom.
Registered Company Number 10901223
Registered Address: 27 Cambridge Park, London, E11 2PU
Data Protection Number: ZA557731