Coronavirus Business Interruption Loan Scheme (CBILS)
Now available through accredited lenders.
Products available, loans sizes and terms?
Term loans up to £5m/6 Years – Invoice Finance – Asset Finance
Faster Finance works with CBILS accredited lenders
We help clients submit information and apply.
Alternatives to CBILS
We have over 65 lenders on our panel that are offering a range of finance facilities to businesses if CBILS is not suitable or viable.
Coronavirus Business Interruption Loan Scheme (CBILS)
The delay on the Coronavirus Business Interruption Loan Scheme (CBILS) application process, and the lack of certainty for companies, has meant that Faster Finance have stepped in and funded clients in recent weeks with alternative finance products that provide cashflow certainty for them, their staff and their business.
We work with a panel of over 65 lenders who offer alternative business finance products, and who are lending to SMEs today.
CBILs may not be suitable or available to your company, or be the most appropriate product for you – please invest the time to talk to us to hear what options are available to you today.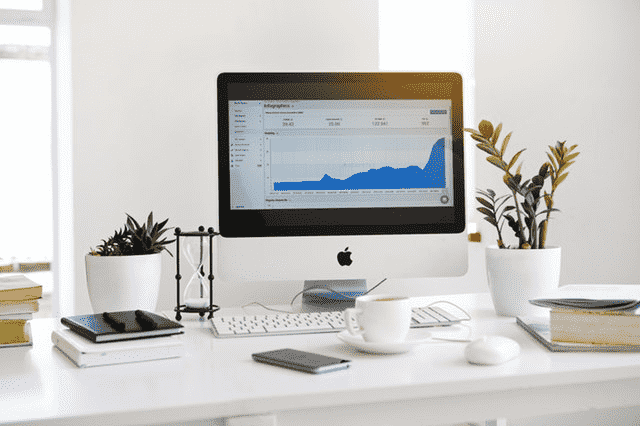 UNLOCK WORKING CAPITAL AND CASH FLOW
Did you know that it is not just property that you can utilise to unlock critical cashflow and working capital– consider your existing invoiced business, future signed contracts and assets all as keys to ensure continuity for your business. Faster Finance have worked with multiple clients to identify funding paths that they had not previously thought of or considered.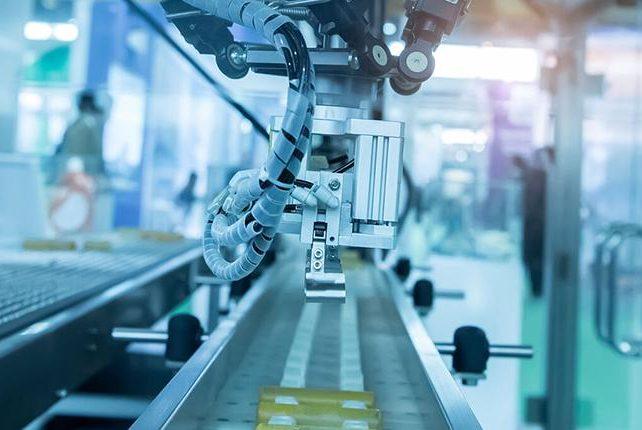 CRITICAL SECTORS / MICRO LOANS
Faster Finance can provide access to lenders with lower-cost and faster funded products for businesses deemed to fall within the government specified critical sectors AND Micro Loans of £500-£3000 for businesses heavily affected by the crisis but looking for help to adapt to it.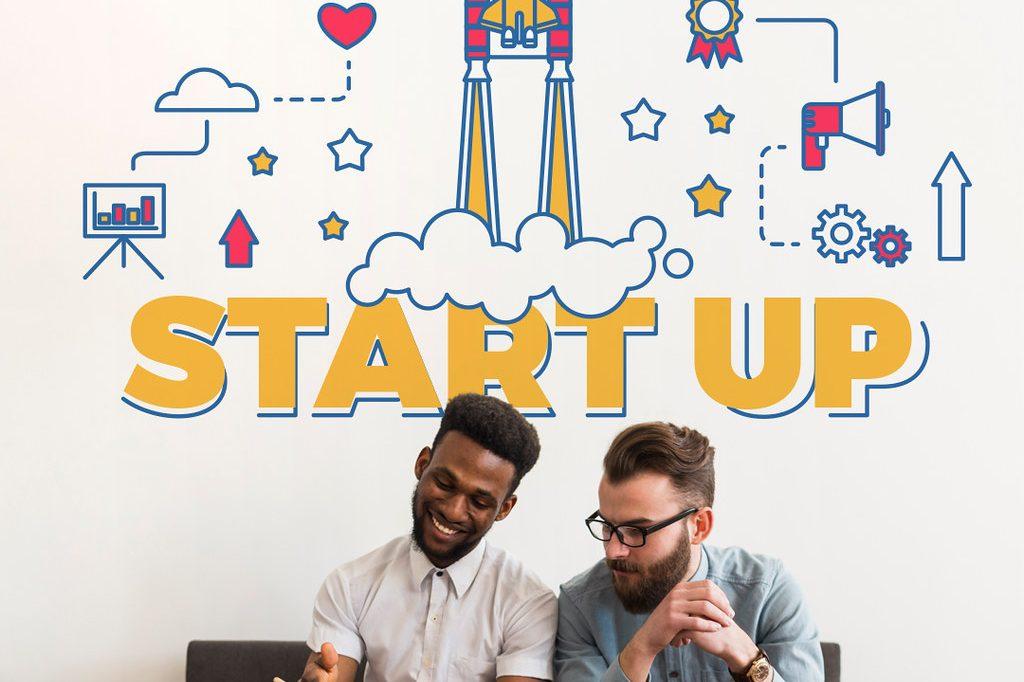 START UPS AND SMALLER LOANS REQUIREMENTS
We have specialist start up and growth lenders, and a range of lender catering for smaller loan amounts that would fall under the minimum level for many CBILS lenders.
Faster Finance is working with accredited lenders for the government-backed Coronavirus Business Interruption Loan Scheme (CBILS), and we can help businesses make an application to Invoice Finance, Asset Finance and regional loan fund providers. CBILS term loans are currently almost exclusively ONLY available through your high street business bank account provider.
Some Frequently Asked Questions about the CBILS:
Do I have to apply to my bank in the first instance?
The scheme has over 40 different lending companies including the high street banks. Every lender will at any one time have different criteria / appetite to lend money. The best approach would be to look at the wider market to make sure the right solution is found. Just approaching your bank could potentially limit your options.
How quick is the process to achieve cleared funds?
Many if not all of the lenders are currently dealing with unprecedented volumes of applications, the only way to speed up the process is to apply to the lenders that would be interested to consider your application. Daily updates are communicated to our team to provide up to the minute clarification on any criteria changes that could affect the amount of time to a funded solution.
Is there a fee to access the scheme?
No, there is no fee to be paid. The Government will cover any fees and the costs of interest for the initial 12 months, lower initial re-payments without any fees is available.
When does the loan need to be re paid?
This will be dependent upon the type of finance your business secures and the lender. The maximum period will be 6 years (Asset Finance / Term Loans) and up to 3 years for overdrafts and invoice finance facilities.
If my business is non profitable can I still apply for the scheme?
Yes. Had the virus outbreak not occurred would the business have been viable is the way to look at it. Demonstration of sustainable profit or certainty of future profitability prior to the outbreak is what a lender will look for.
Are there any exclusions?
Agriculture, Fishing and aquaculture businesses may not qualify for the full interest free and fee levy in the first twelve months. Religious and political membership organisations, state funded schools, Insurers and trade unions are excluded.
Quick checklist for CIBLS eligibility – your business must:
– Be UK-based in its business activity
– Have an annual turnover of no more than £45 million
– Have a borrowing proposal which the lender:
– would consider viable, were it not for the COVID-19 pandemic
– believes will enable you to trade out of any short-term to medium-term difficulty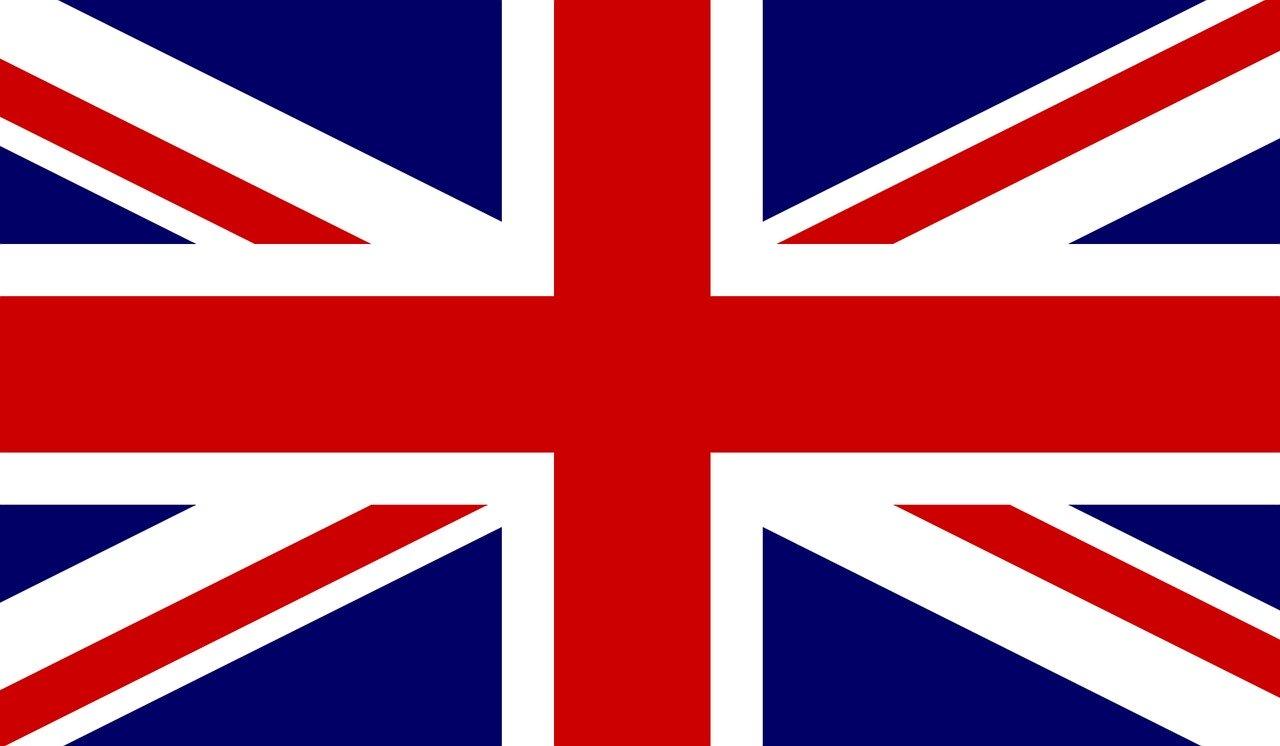 Faster Finance Ltd (10901223) – All Rights Reserved
Faster Finance services limited liability companies in the United Kingdom.
About Us
Registered Company Number 10901223
Registered Address: 27 Cambridge Park, London, E11 2PU
Data Protection Number: ZA557731